The M1 Soft Matter and Biophysics is accessible to student having a background in physics, physico-chemistry, or engineering, including mechanical and chemical engineering.
The core courses provide the theoretical, numerical and experimental background to pursue a 2nd year (M2) in
Soft Nanosciences
Nanobiosciences
Nano-medecine
The curriculum contains a significant amount of electives, allowing students to broaden their formation in biology and biophysics, or in physico-chemistry and engineering, depending on the M2 program they head for.
The M1 Soft Matter & Biophysics can be followed through the UGA
Graduate School Programm in Soft Nanosciences
. In this case students follow the
Research Methodology
course in the 1st semester and take only 6 credits of elective courses. In the second semester they take the Graduate School Soft-Nano internship and do not take electives.
1st semester    30 ECTS
Transverse course 3 ECTS
Professional insertion OR
French foreign language
Core courses 15 ECTS
Elective courses 12 ECTS
Physics and engineering (18 ects)

Chemistry (12 ects)

Biophysics and biology (15 ects)

Transverse
other courses in M1 Nano-chemistry, Nano-physics, or Applied Mechanics
2nd semester  30 ECTS
Nanoparticules Labwork
Biophysics Labwork
Core courses 12 ECTS
Internship 6 or 12 ECTS
Electives 0 or 6 ECTS
Modeling in systems biology
Bioenergetics
other courses in M1 Nano-chemistry, Nano-physics, or Applied Mechanics
(*) courses of the Graduate School Thematic Program in Soft Nanosciences.
Contact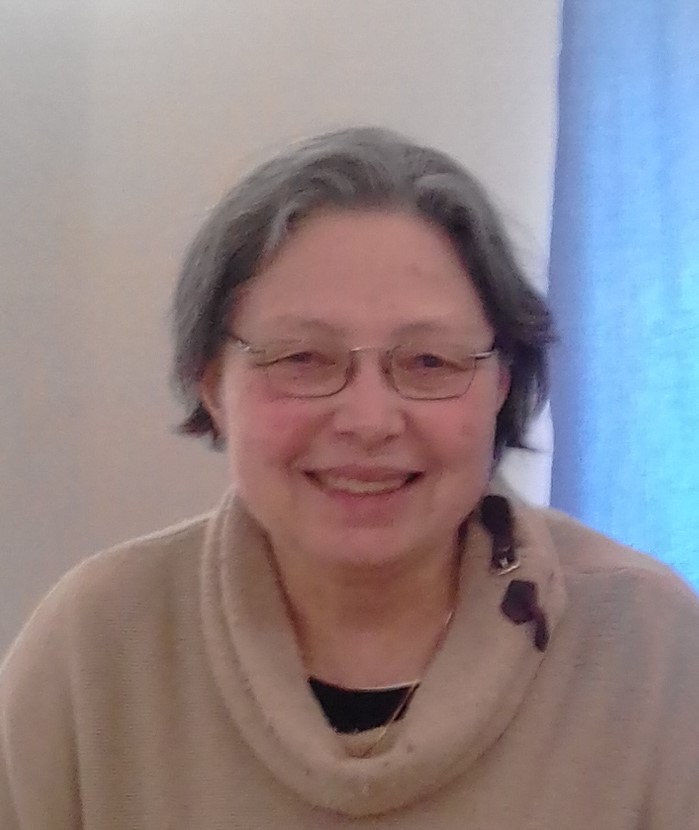 Dr
Anne-Marie Charvet
Associate Prof at UGA
Grenoble Institute of Neurosciences
Scolarity:
Thi-Phuong Pourtier
Practical infos